You can use a few enticing words and flaunt your capabilities that will attract future clients and encourage them to hire you right away.
What My Happy Clients Say
Been Returning for 35 Years!
Our family has come to the Coronet Apartments every year for the past 35 years! We have watched our kids grow up here! Now we are watching our grandchildren grow up here. It's filled with decades of memories! It's the story of our life! The Fonte family has always been wonderful to us over the years. We stay in some of their hotels in the off season as well. Perfect location. Luxury Travel On A Poor Man's Budget
From: Steve R. off another site
Artistic Interior Design! Great Vacation!
I heard about the Coronet Apartments because they had won interior design awards in a famous national magazine digest. I was expecting something great from the magazine photos but when I saw it in person it was even better! It was the BEST vacation I ever had! The views were magnificent. The porch was large, comfortable and dreamy.  An artist touch was obvious in the design.  It's better than the bathrooms at 5 star hotels in New York City. I felt like I was living the life of the rich and famous!!! You will be blown away with happiness by this place.
Submitted: Jul 15, 2011
Stayed: June 2011
Jenna M. (off another site)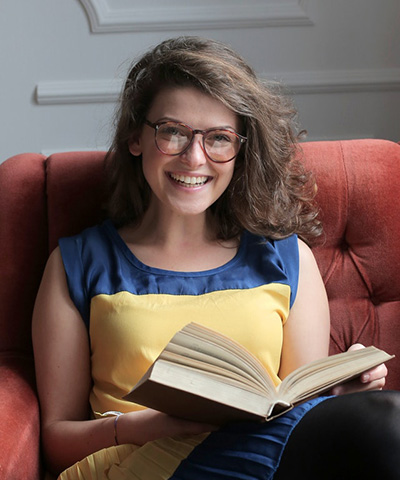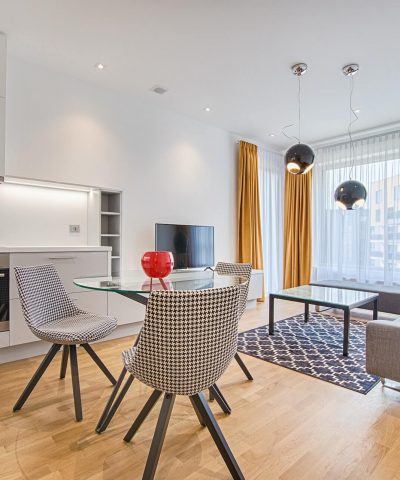 The Perfect relaxing get away!
I must say that I thoroughly enjoyed our stay at the Coronet Apartments. The owner and her husband and mother were so sweet to us.  We had never rented a place on the Boardwalk and have now decided this is the only way to go. The convenience of having the Beach right out your door and not having to carry beach chairs and umbrellas across those dangerous 4 lane highways was wonderful. It's close to two five star restaurants and lots of boutiques and shops which we walked to in the evenings. We didn't have to drive in traffic all week. Now that's a vacation!  They had a huge dining room.The view of the beach and the Ocean were magnificent and the porch furniture was comfy and great for all the people watchers out there.!
From Shelia & Glenn – Towson Md. – off another site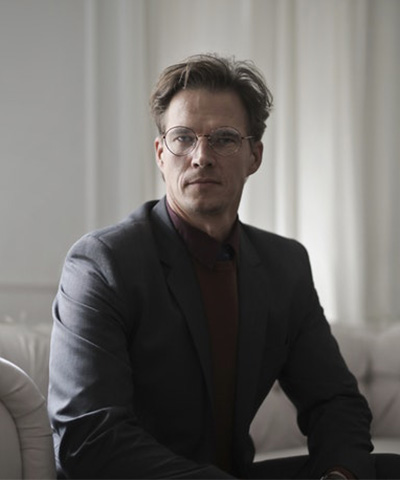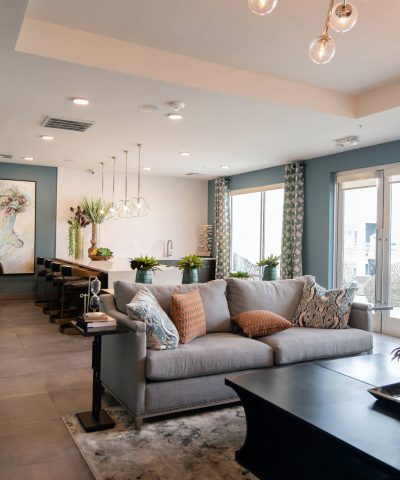 We come here a few times a year. The place is wonderful. Always have a blast, kids love it too. Love the ability to walk out the front door and be right on to the beach. It's a perfect location for fun and sun…. So close to nice restaurants and bars, and when you stay on the boardwalk, you never have to drive on that insane highway with crazy drivers. Just walk everywhere or take the boardwalk tram. Over all wonderful place!!
Stayed: 2017, 2016, 2015, 2015 – numerous times each year.